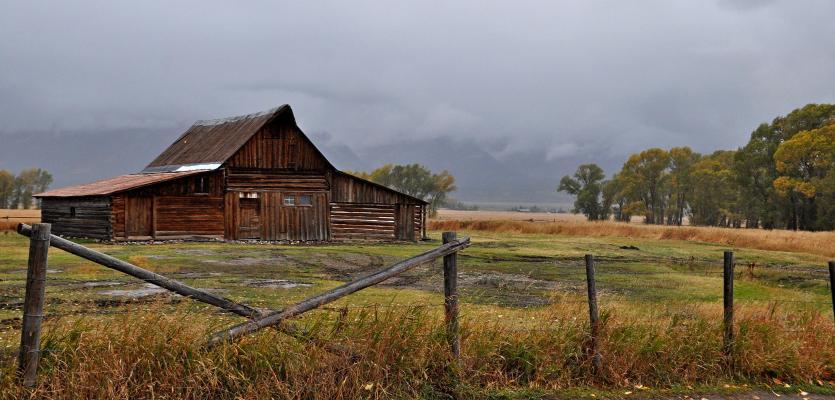 What is a Traditional Naturopath?
In natural wellness, there are several kinds of professionals that use the term Naturopath.
Traditional Naturopathy - (Dr. Mary Born, ND, CNHP, CNC is a traditional naturopath) A traditional naturopathy education is designed to give students a comprehensive, in-depth understanding of how to integrate all forms of natural healing into a cohesive style of healing that allows the professional to customize each treatment depending on the individual needs of the person that he/she is trying to assist in their healing. A truly effective traditional naturopathic education also teaches that the individual deserves the responsibility for their own wellness and that much of what we do in traditional naturopathy is educating others in the tools of traditional natural healing. Traditional Naturopaths use only natural methods that include: Herbs, Essential oils, Nutrition, Flower Essences and homeopathic remedies. They do not prescribe nor diagnose disease but interpret imbalances in the body.
CNME Accredited Naturopathic Colleges: - There are 5 colleges in the U.S. and 2 in Canada that are recognized by the CNME accreditation body through the department of education. These schools are very different in their scope from traditional naturopathy. These CNME accredited schools are residency-based programs that include a great deal of modern medicine, pharmacology, and medical procedure training. In many cases, graduates from these programs will practice as allopathic physicians with hospital rights and pharmaceutical insurance abilities. The idea behind these schools is that they also include some of the traditional naturopathy concepts and training into their medical program. For those looking to expand the 3-4 years along with the significant financial obligations of a residency program, we strongly support these schools and recognize their place in the integration of a modern medical education with an understanding traditional treatments.